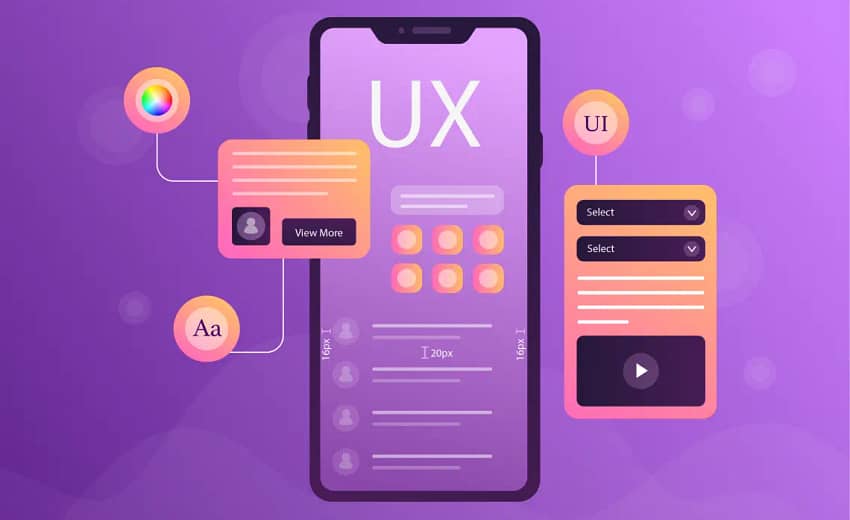 A website is no longer just a digital placeholder; it's a dynamic platform that represents your brand and engages visitors. The synergy between design and user experience (UX) is what sets exceptional websites apart. In this blog post, we'll dive into how the fusion of design and UX creates web experiences that captivate, guide, and convert visitors.
Key Points:
Prioritizing User-Centric Design: We'll explore the principles of user-centered design, emphasizing the importance of understanding your audience's needs and preferences to create a seamless web experience.
Harmonizing Aesthetics and Functionality: A visually appealing website is essential, but it's equally important for design to enhance functionality. We'll discuss how to balance aesthetics with practicality to ensure a user-friendly interface.
Responsive Design and Mobile Optimization: With the rise of mobile usage, responsive design is paramount. We'll delve into the significance of ensuring your website looks and functions flawlessly across various devices.
Driving Conversions with Clear CTAs: Effective design and UX lead visitors toward a clear call to action (CTA). We'll examine how strategically placed and well-designed CTAs can guide users to take desired actions, boosting conversions.