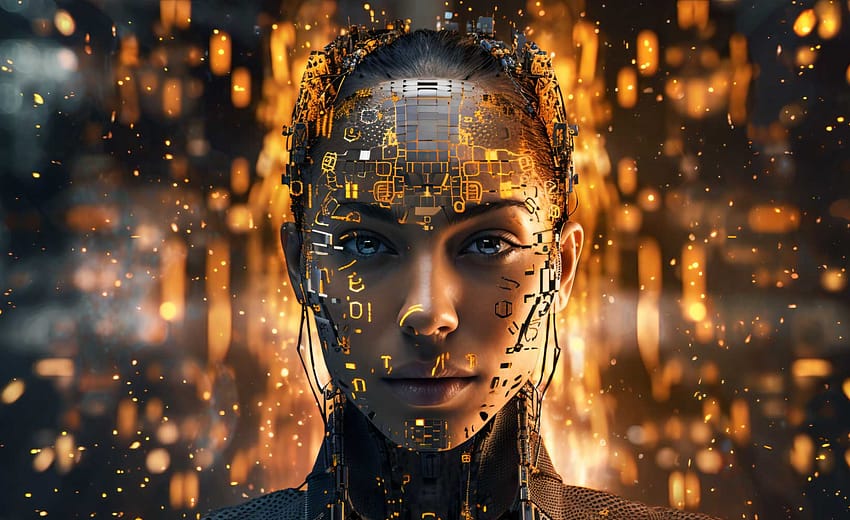 The realm of business is evolving rapidly with the integration of artificial intelligence (AI) and automation. These technologies are not only enhancing efficiency but also reshaping customer interactions and strategic decision-making. In this blog post, we'll delve into the potential of AI integration and how businesses can leverage it to thrive in a technologically advanced era.
Key Points:
Empowering Customer Interactions: We'll explore how AI-powered chatbots and virtual assistants are revolutionizing customer interactions. From instant responses to personalized recommendations, AI is transforming the way businesses engage with their audience.
Streamlining Backend Processes: Automation isn't just about customer-facing interactions. We'll discuss how businesses are streamlining internal processes, from inventory management to data analysis, to improve efficiency.
Leveraging Data-Driven Insights: AI excels at processing and analyzing vast amounts of data. We'll show how businesses can leverage these insights to make informed decisions, refine strategies, and predict future trends.
Balancing Human Touch with Automation: While AI offers numerous benefits, maintaining a human touch is essential. We'll examine how businesses can strike the right balance between AI-driven automation and genuine human interactions.