 Building Brands, Empowering Businesses
Pejul Digital Agency is a dynamic and innovative firm that stands at the forefront of digital transformation and creative solutions. Registered with the Corporate Affairs Commission under the esteemed parent company Pejul Technologies Limited (Registration Number: RC – 7111290), our agency has been a trailblazer since its inception in 2016.
Creative Impact

Strategic Growth
Digital Amplification

Innovative Solutions
Our Mission
To empower businesses with innovative digital solutions, fostering growth, and enhancing brand presence through strategic marketing, creative design, and cutting-edge technology.
Our Visson
To be a trailblazing digital agency, driving transformative change for businesses worldwide, by creating a lasting impact through seamless integration of technology, design, and strategy.
Our Values
Innovation fuels our solutions. Collaboration drives our creativity. Excellence defines our standards. Client-centricity guides our actions. Integrity shapes our relationships.
Our Team.

Our Team.

Our Team.

Our Team.
Meet the Minds Behind
Our Success
Why Choose Us.

Why Choose Us.

Why Choose Us.

Why Choose Us.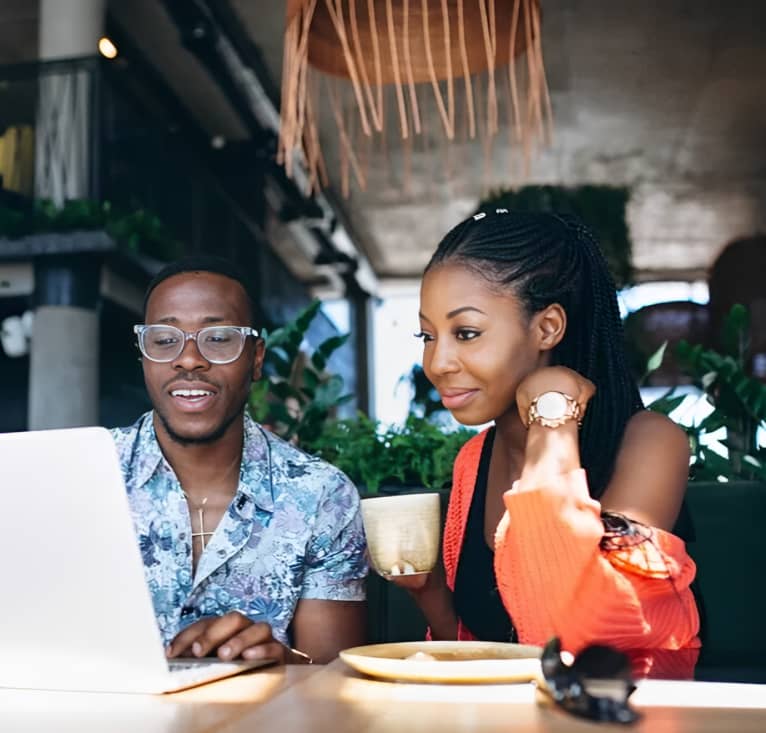 Why Pejul Digital Agency Is The Best
Our Experience Sets Us Apart
With a combined experience of over 30 years, our seasoned team delivers unmatched expertise, ensuring your projects achieve outstanding results.
Innovative Strategies for Success
We're pioneers, not followers. Our agency crafts innovative strategies that keep you ahead in an ever-evolving digital landscape.
Client-Centric Approach
Your vision takes center stage. Our tailored solutions put your goals first, driving success that's uniquely yours.
Ready to start your next project