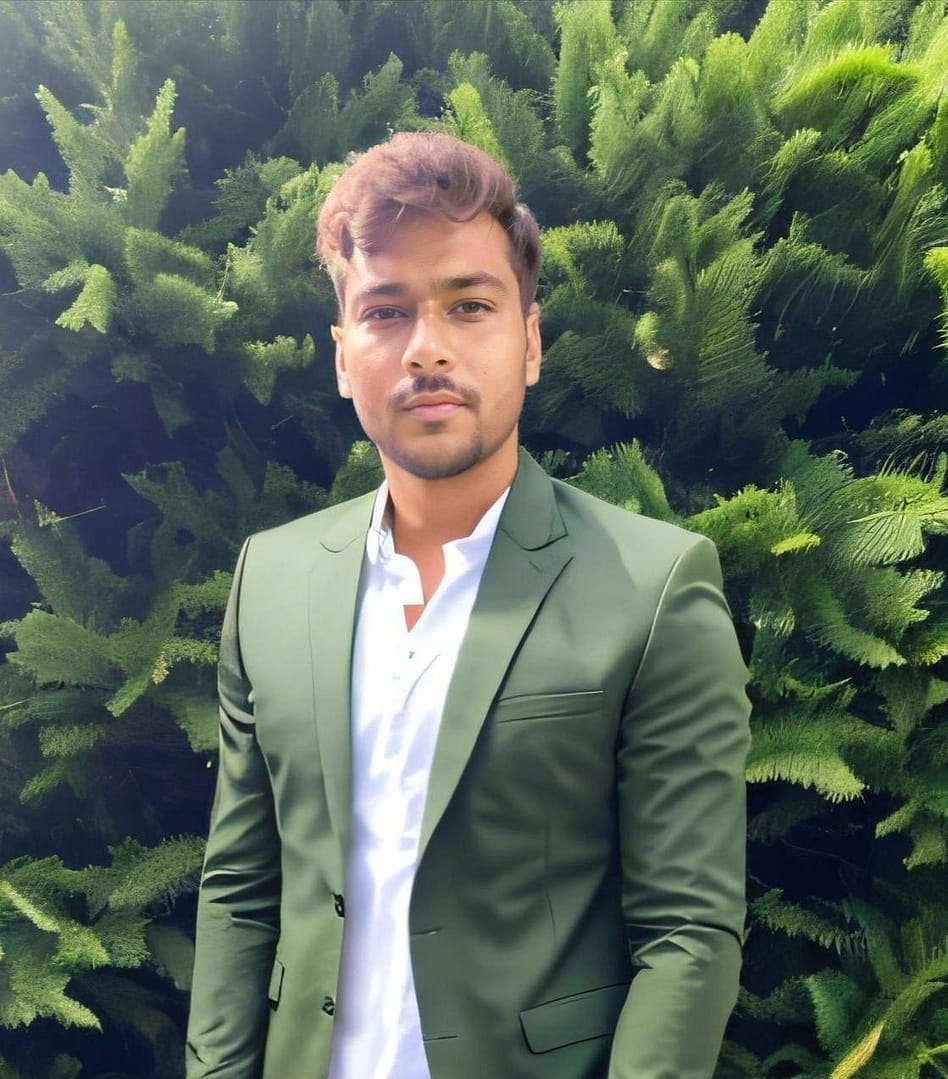 A tech virtuoso in the realm of mobile app development, Sohel Memon is our esteemed Full Stack Senior Mobile App Developer.
Armed with a wealth of experience, he's a seasoned expert in Flutter, Xamarin, React Native, Kotlin, Java, and Swift – the building blocks of modern app landscapes.

Sohel Memon's expertise transcends the ordinary – he crafts mobile experiences that seamlessly blend innovation and functionality.
From concept to execution, he's at the forefront of our agency's mobile app projects, leading with a wealth of knowledge accrued over many years in the field.

As a driving force behind our mobile app endeavors, Sohel Memon's commitment to perfection and his mastery over various frameworks enrich our agency's capability to deliver cutting-edge mobile solutions.
Overview Of Sohel's Specialized Skills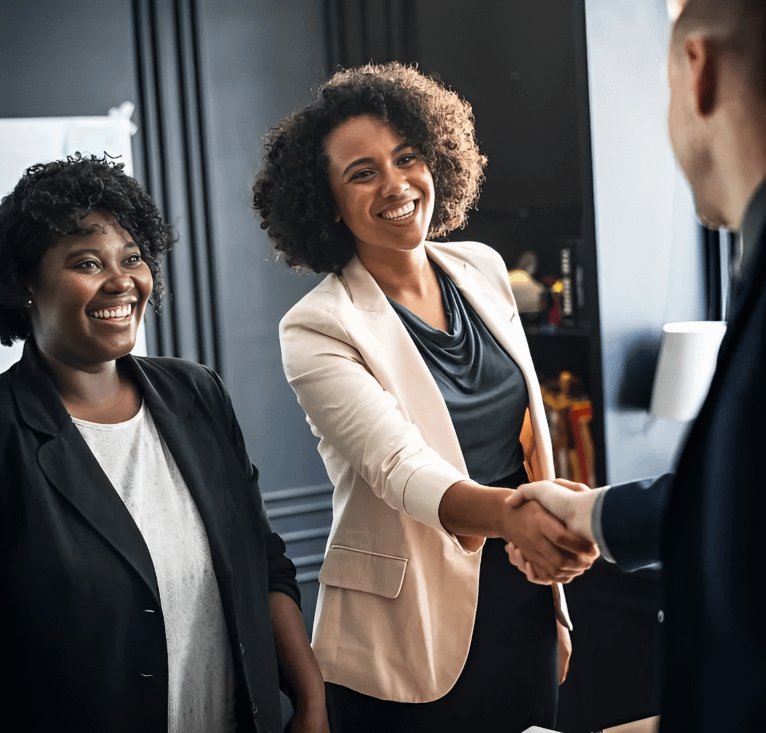 Ready to Transform Your Online Presence?
Click the button below to explore our comprehensive services and unlock a world of possibilities for your business. Let's craft a digital experience that truly sets you apart.