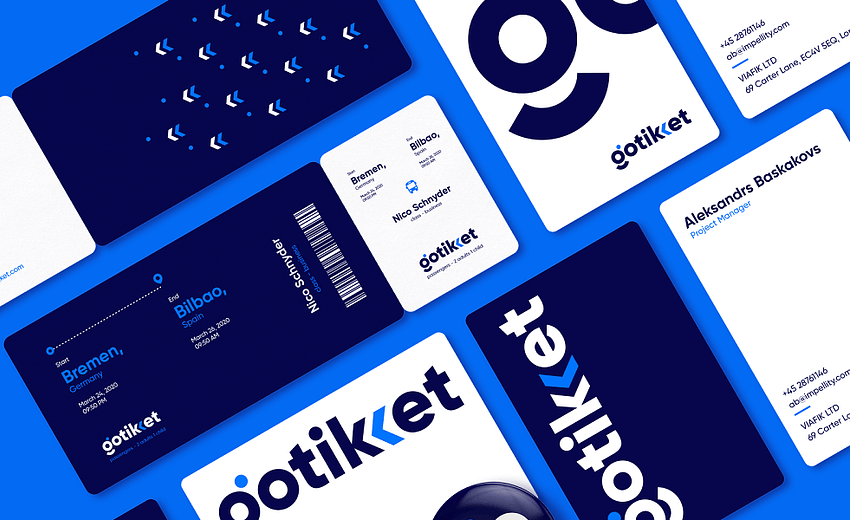 In a visually saturated world, creating a brand identity that stands out goes beyond a mere logo. Your brand identity encompasses the very essence of your business – its values, mission, and personality. This blog post delves deep into the comprehensive process of crafting a brand identity that goes beyond the surface and resonates deeply with your target audience.
Key Points:
Defining Your Brand's Essence: We'll guide you through the process of defining your brand's core values, mission, and personality. A solid foundation is crucial for a brand identity that truly reflects who you are.
Designing Versatile Visual Elements: While a logo is important, we'll discuss how to create a suite of visual elements that are adaptable across various platforms and contexts, ensuring consistency and recognition.
Creating a Unified Aesthetic: A cohesive brand identity goes beyond visuals. We'll explore how to integrate your identity into every facet of your business, from online presence to physical materials.
Delivering a Lasting Impression: Your brand identity is the first impression your audience has of your business. We'll discuss how a well-crafted brand identity can leave a lasting impact and foster a sense of connection.