Skyrocket Your Sales and Revenue with 100% FREE Consultancy from Pejul Digital Agency!
Ready to turn the tide for your business? Pejul Digital Agency is here to turbocharge your sales and boost your revenue—all with our absolutely FREE Business Consultancy Services!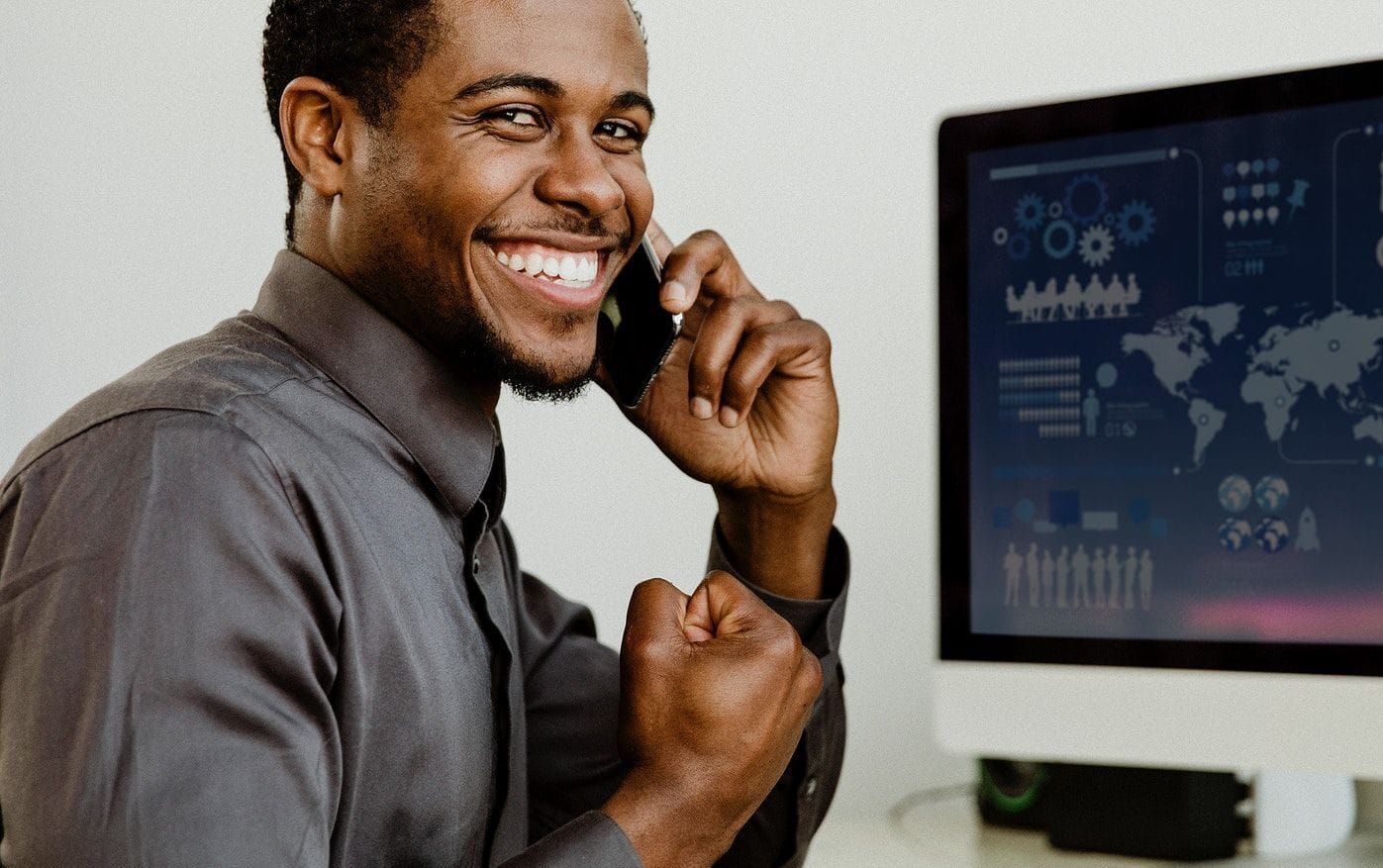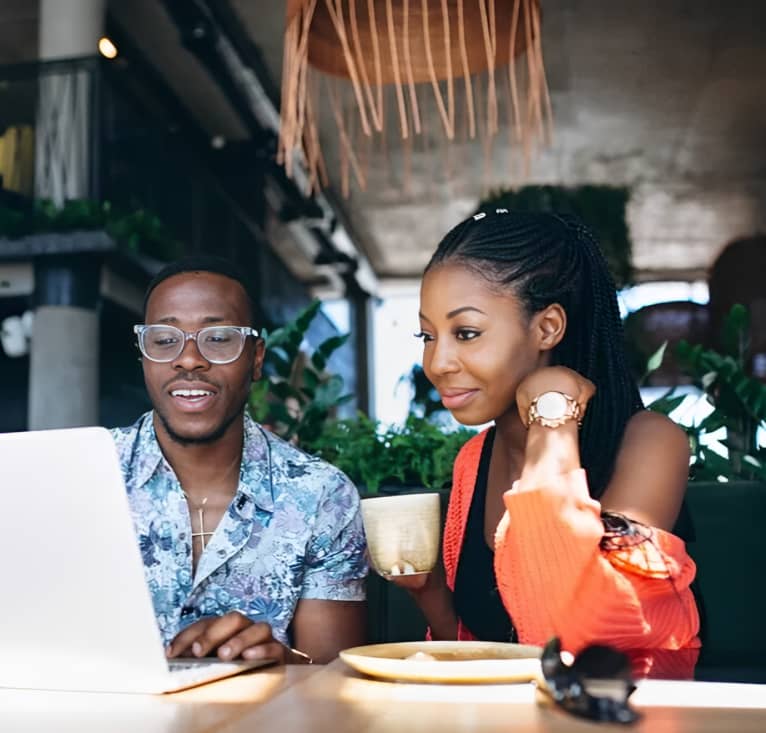 Imagine having seasoned experts by your side, dedicated to
Unleashing powerful strategies that drive sales growth.
Identifying untapped revenue streams within your market.
Crafting high-impact campaigns that convert leads to customers.
Fine-tuning your business approach for maximum profitability.
At Pejul Digital Agency, we specialize in helping businesses just like yours achieve remarkable results. Whether you're a startup dreaming big or an established brand looking to dominate your market, our consultants are here to make it happen.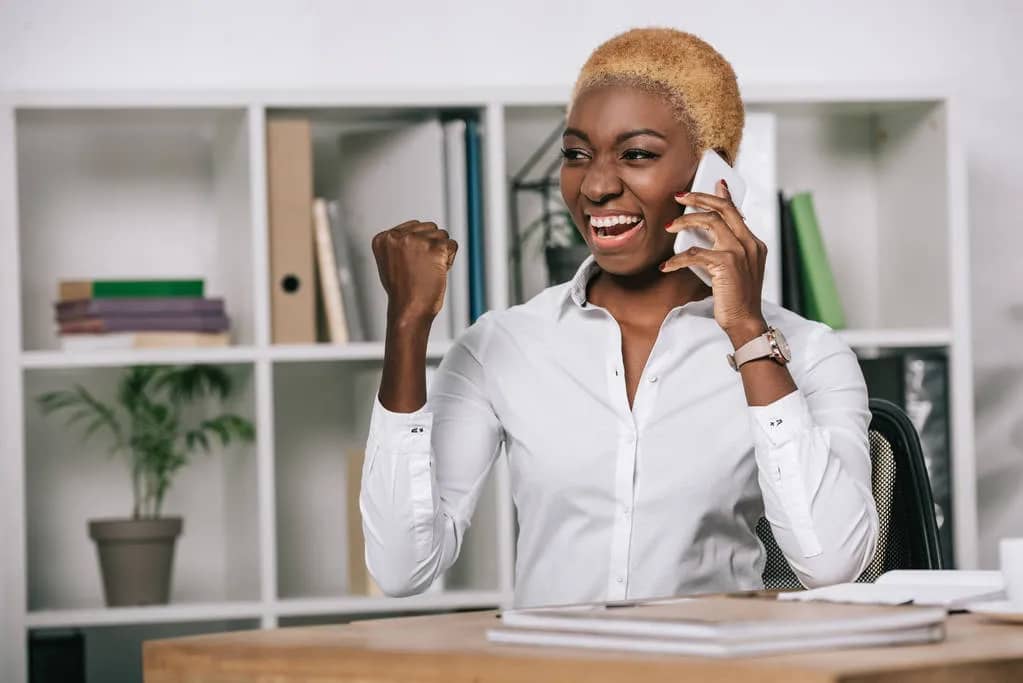 Why Choose Pejul Digital Agency for Business Consultancy?
Sales-Driven Approach
We understand that your success hinges on increased sales and revenue.
Customized Strategies
Tailored solutions to meet your specific goals and challenges.
Proven Track Record
Our strategies have generated substantial revenue growth for numerous clients.
100% FREE Service
Yes, you read that right. Our consultancy services are 100% FREE of charge.
Meet the Minds Behind
Our Success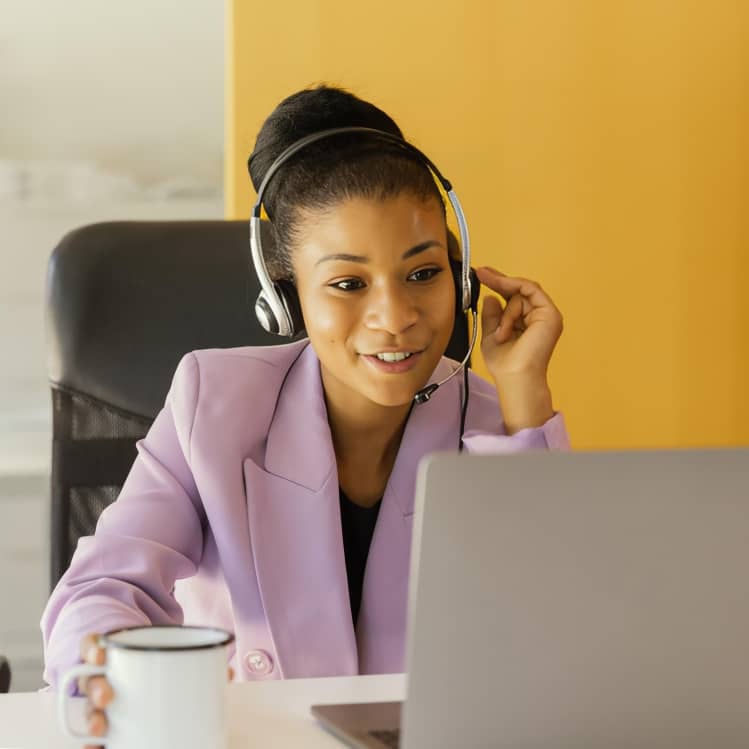 Ready To Skyrocket Your Sales and Revenue?
CAC Company Registration Number: RC - 7111290

Office: 679 Karimu Kotun St, Victoria Island, Lagos
Connect with us now to elevate your business to new heights.

CLICK THE BUTTON BELOW TO BOOK A 45 MINUTES BUSINESS CONSULTATION CALL