A visionary leader and the Chief Technology Officer of Pejul Digital Agency, Odoh Oche Peter is at the forefront of our technological innovations.

With over 5 years of expertise as a Senior Website Developer and Marketing Executive, he brings a wealth of knowledge to the table. His strategic mindset and deep understanding of digital landscapes have not only shaped our technical prowess but also forged strong client relationships.

As a Co-founder, Odoh Oche Peter's dedication and oversight play a pivotal role in driving our agency's growth and success.
Email Address
cto@pejuldigitalagency.com
Overview Of Peter's Specialized Skills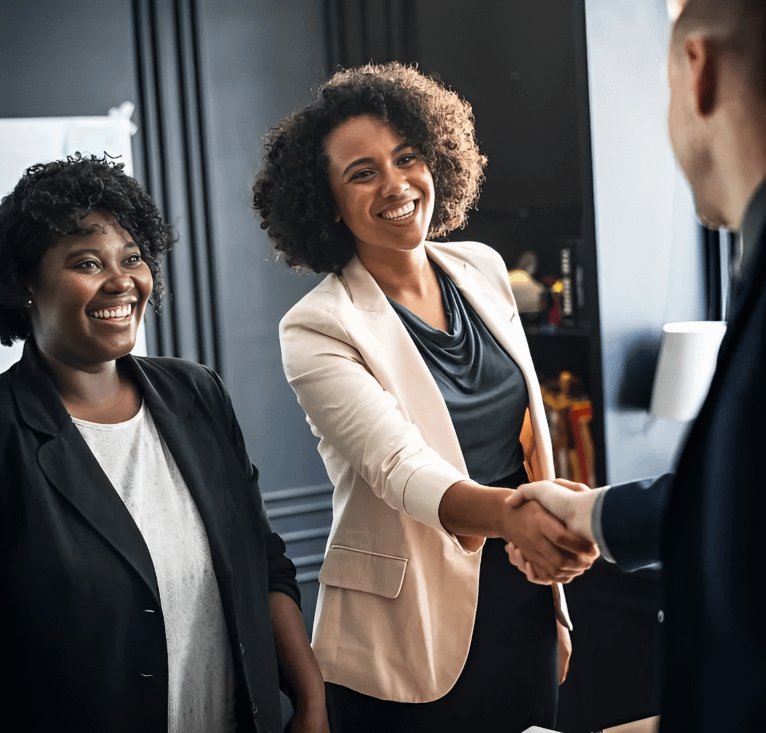 Ready to Transform Your Online Presence?
Click the button below to explore our comprehensive services and unlock a world of possibilities for your business. Let's craft a digital experience that truly sets you apart.