Senior Social Media Manager
A social media maestro and a key member of our team, Odoemelam Chinedu is the Senior Social Media Manager at our agency.
With a remarkable 4 years of experience under his belt, he is a seasoned strategist in the realm of social media marketing. Odoemelam Chinedu's expertise extends beyond content curation – he crafts engaging narratives that resonate with audiences across platforms.
His dedication to staying ahead of social media trends keeps our clients at the forefront of online conversations. As our Senior Social Media Manager, Odoemelam Chinedu's flair for creativity and strategic vision combine to elevate our clients' digital presence to new heights.
Email Address
Hi@pejuldigitalagency.com
Overview Of Chinedu's Specialized Skills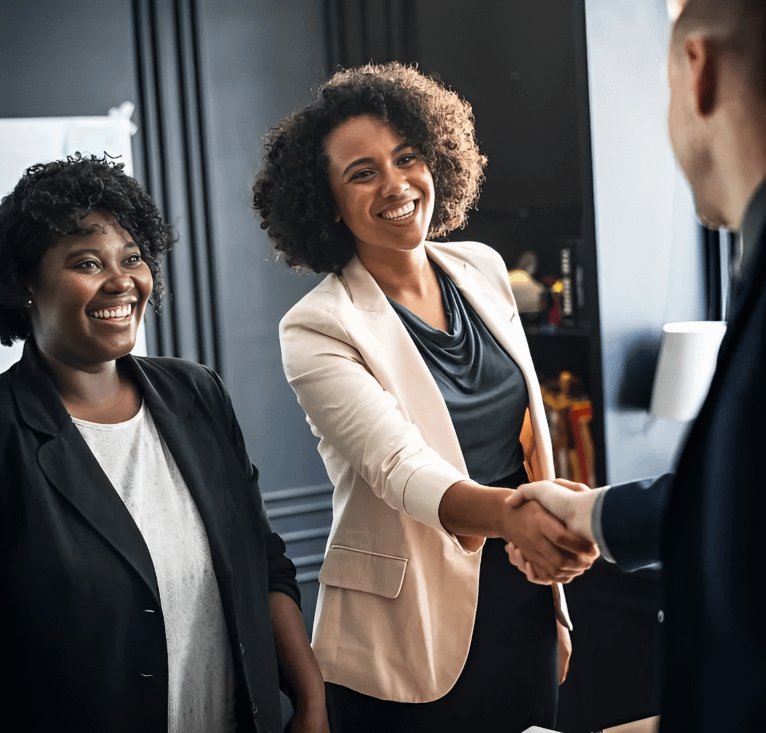 Ready to Transform Your Online Presence?
Click the button below to explore our comprehensive services and unlock a world of possibilities for your business. Let's craft a digital experience that truly sets you apart.