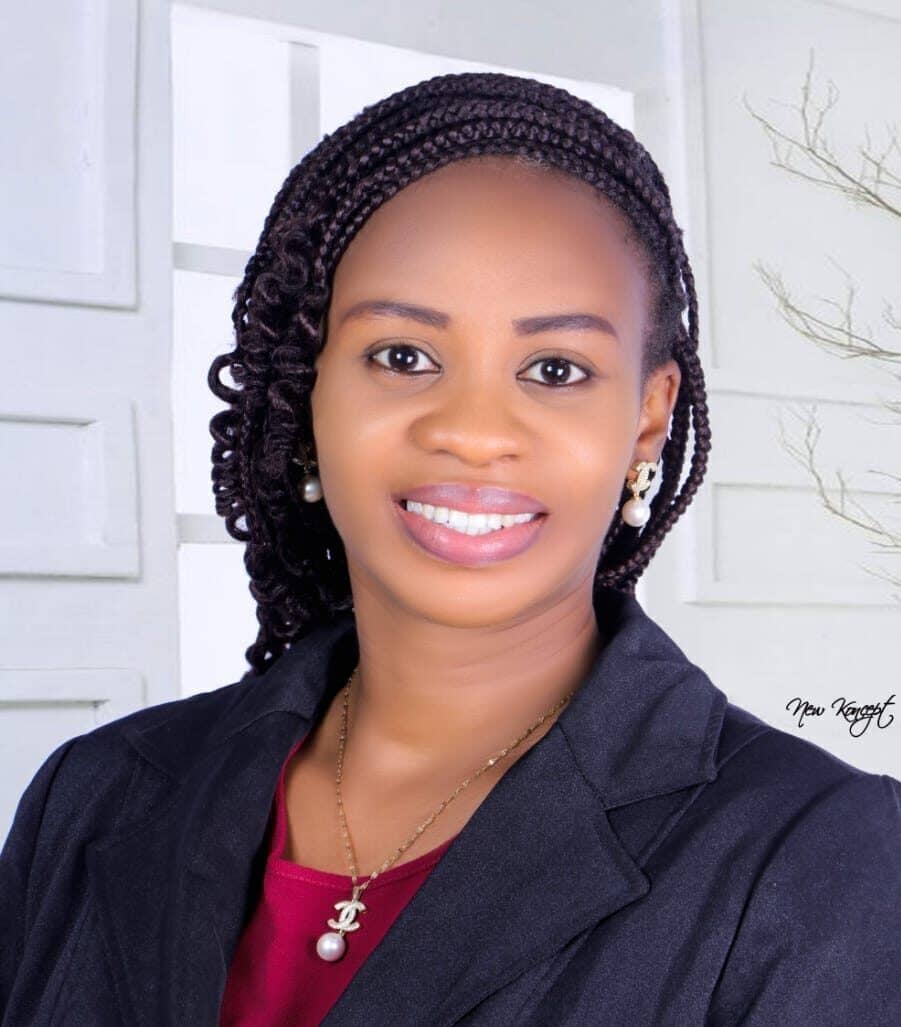 A seasoned communicator with an illustrious career in broadcast media, Anazodo Nwanneamaka Nkiru is a vital asset to our team.

With over 10 years of experience, her expertise in producing captivating voice-overs adds a distinct layer of quality to our video campaigns.

Anazodo Nwanneamaka Nkiru's mastery over her craft translates into voice-overs that captivate audiences, breathing life into our visual narratives.

As the driving force behind the audio magic in our video campaigns, her contributions are integral to our agency's ability to convey powerful stories that resonate.
Email Address
Hi@pejuldigitalagency.com
Overview Of Nwanneamaka's Specialized Skills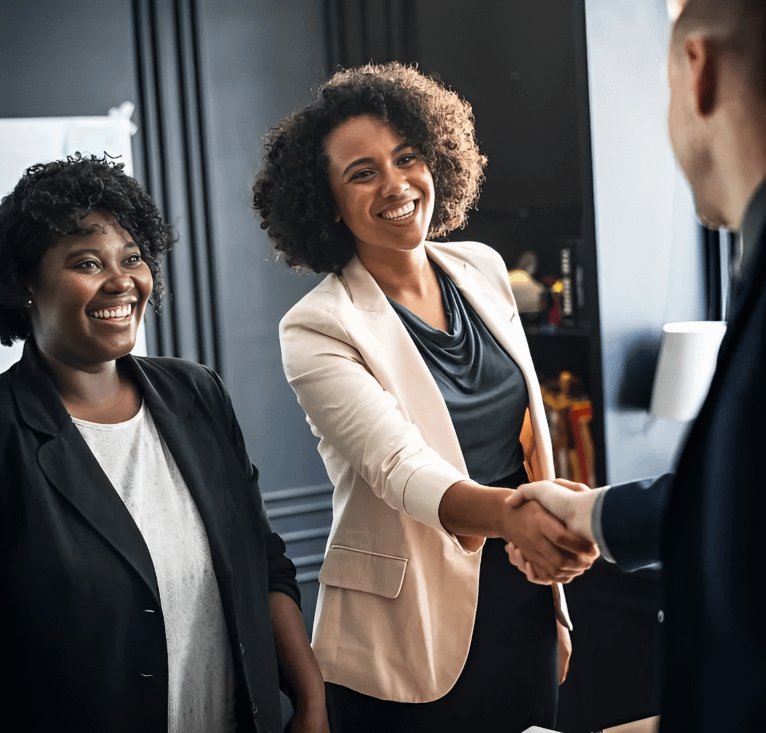 Ready to Transform Your Online Presence?
Click the button below to explore our comprehensive services and unlock a world of possibilities for your business. Let's craft a digital experience that truly sets you apart.