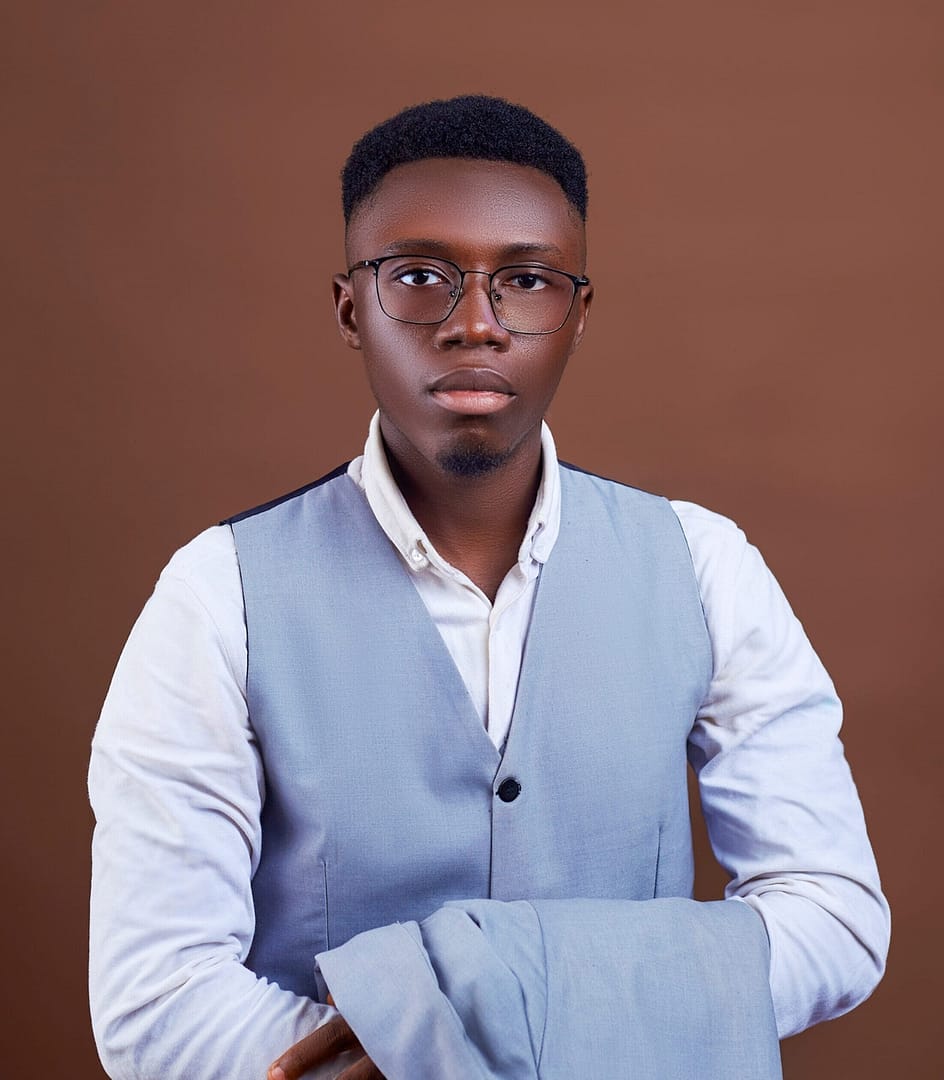 A creative virtuoso in the world of design, Evangel Oyenekan is the Senior Graphics Designer at our agency. With an impressive tenure of over 4 years, he brings a wealth of experience and innovation to our design projects.

Evangel Oyenekan's expertise extends beyond traditional design – he's the mastermind behind brand identity creation, crafting designs that breathe life into our clients' visions.

From seamless user experiences to captivating visuals, his work encompasses UX/UI design and a spectrum of graphics that elevate our agency's creative output. Evangel Oyenekan's dedication to the craft is the artistic backbone that shapes our agency's aesthetic identity and propels us into new realms of visual excellence.
Email Address
Hi@pejuldigitalagency.com
Overview Of Evangel's Specialized Skills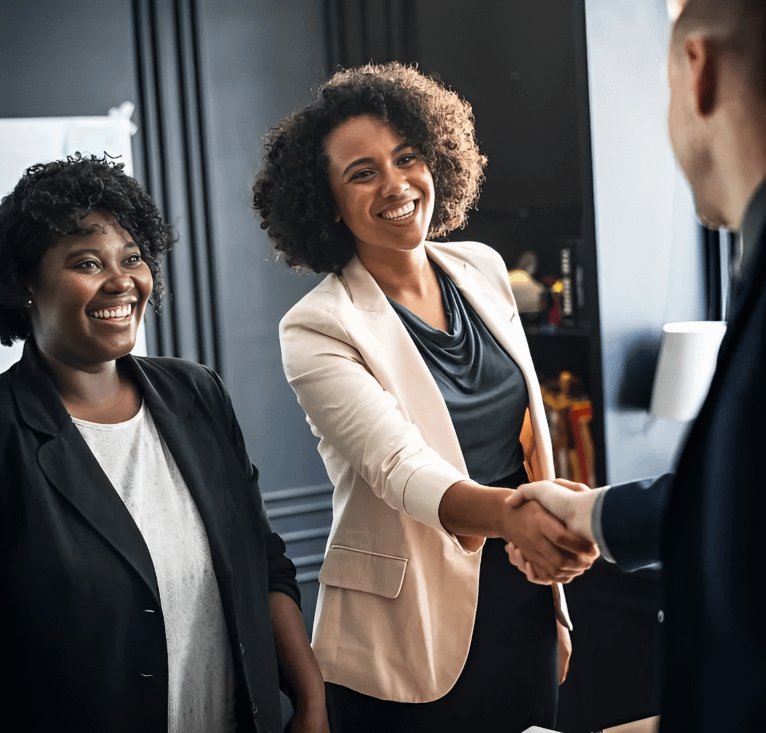 Ready to Transform Your Online Presence?
Click the button below to explore our comprehensive services and unlock a world of possibilities for your business. Let's craft a digital experience that truly sets you apart.