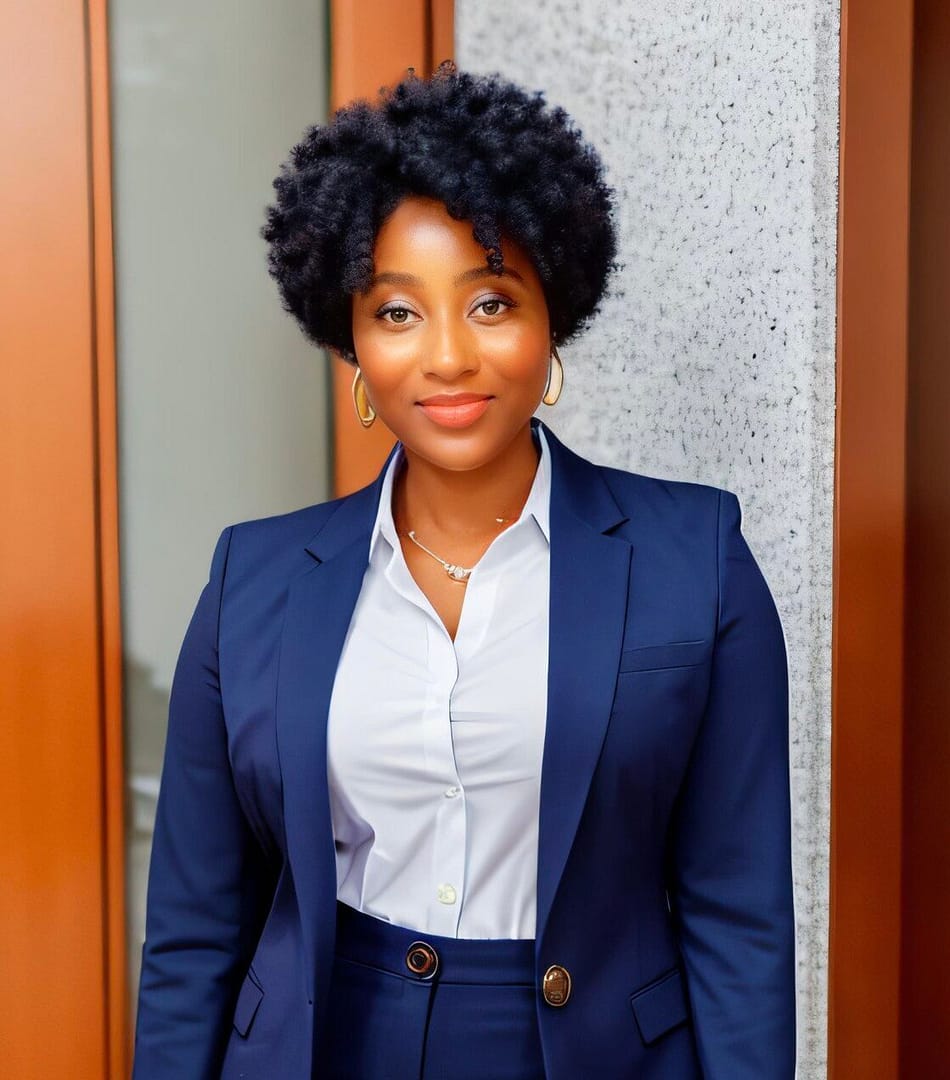 A dynamic force in the realm of marketing, Ekoja Juliana Ihotu serves as the Chief Marketing Officer and Co-founder of our agency.
With an impressive track record of over 5 years, she has mastered various marketing channels, seamlessly blending online and offline strategies to create compelling campaigns.
Ekoja Juliana Ihotu's strategic prowess extends beyond marketing – she also excels as the operations manager, ensuring the seamless functioning of our agency. Her multi-faceted expertise is a driving force behind our success, and her visionary leadership propels us forward in the ever-evolving landscape of business and marketing.
Email Address
cmo@pejuldigitalagency.com
Overview Of Juliana's Specialized Skills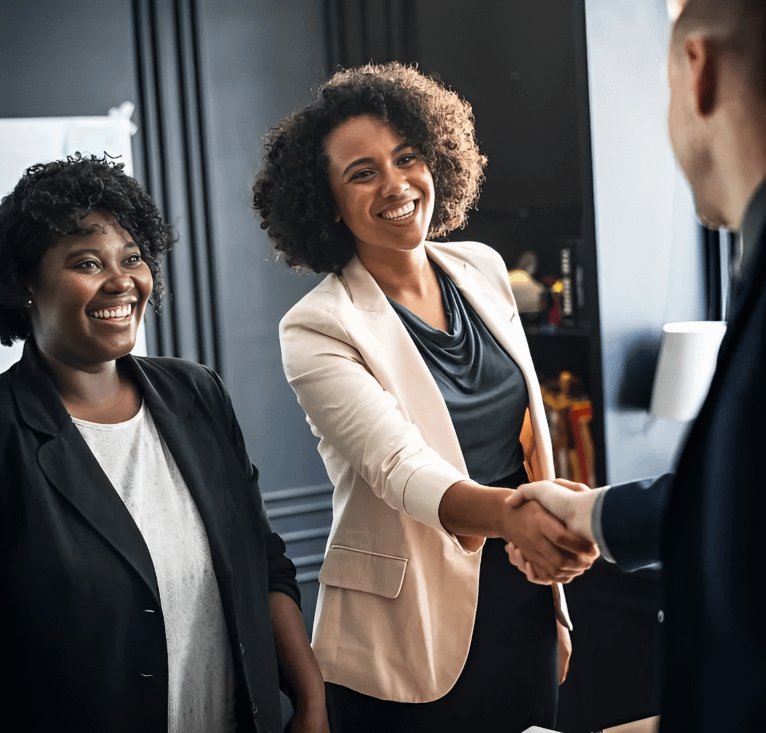 Ready to Transform Your Online Presence?
Click the button below to explore our comprehensive services and unlock a world of possibilities for your business. Let's craft a digital experience that truly sets you apart.