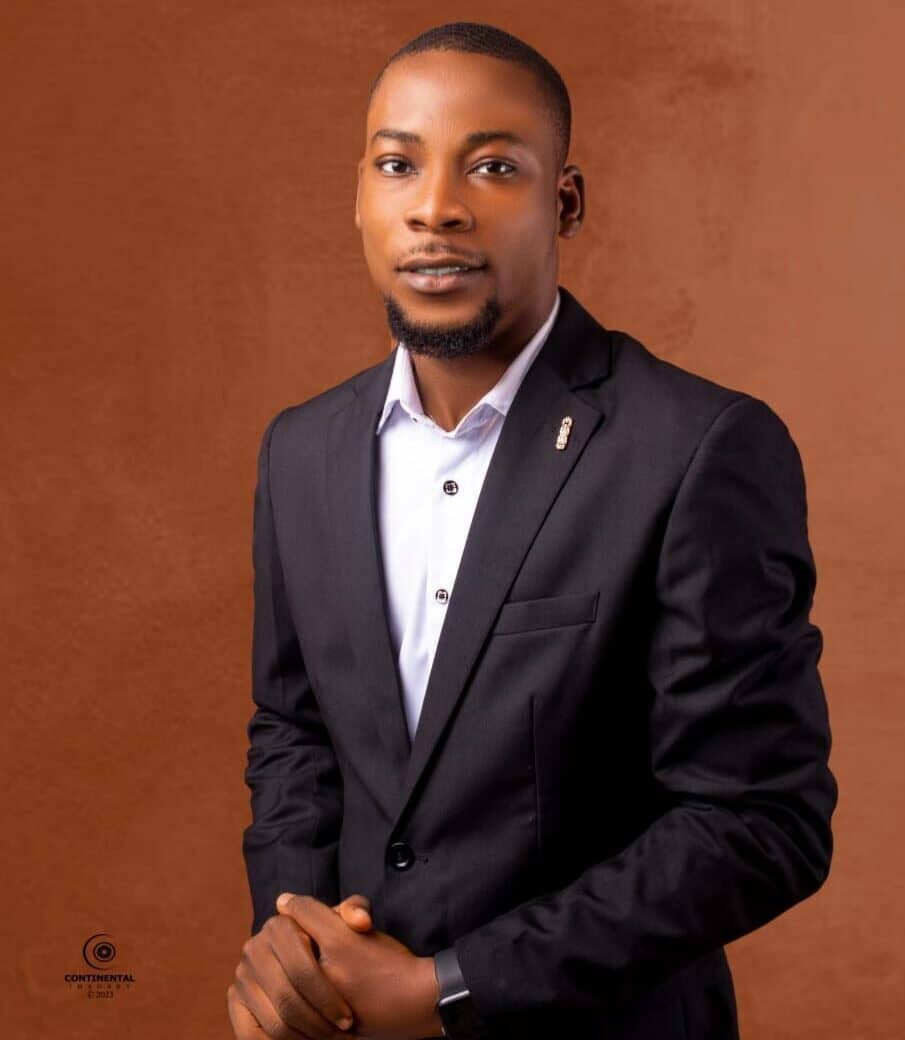 A digital architect of web experiences, Akinkunmi Michael is our accomplished Website Developer. With an impressive track record spanning over 5 years, he's a seasoned professional in crafting digital landscapes that engage and captivate.

Akinkunmi Michael's expertise is more than just code – it's about transforming ideas into functional and visually striking websites. From intricate functionalities to seamless user interfaces, his craftsmanship brings digital visions to life.

As the driving force behind our web development, Akinkunmi Michael's commitment to excellence ensures that every website he builds is a testament to our agency's dedication to creating impactful online presences.
Email Address
Hi@pejuldigitalagency.com
Overview Of Michael's Specialized Skills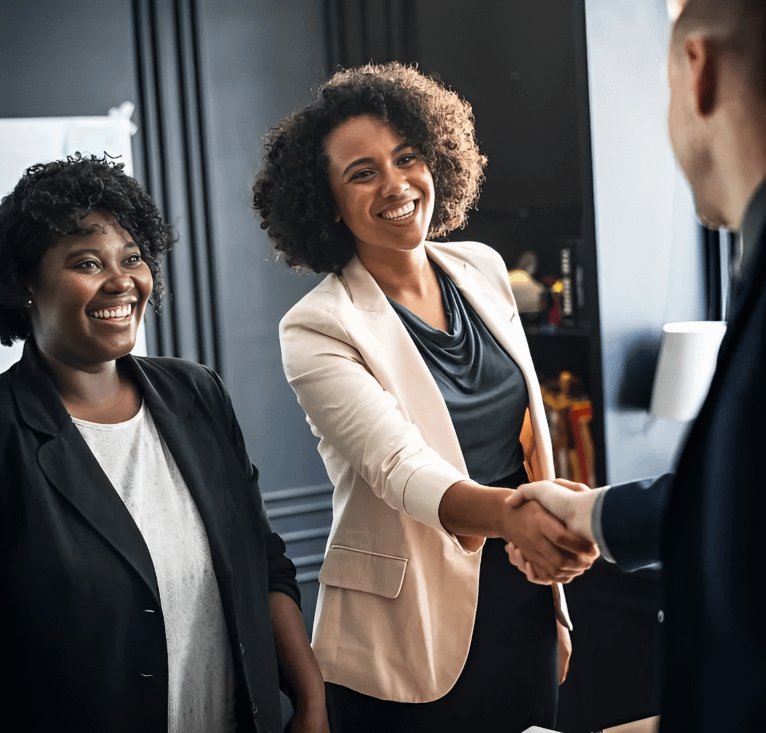 Ready to Transform Your Online Presence?
Click the button below to explore our comprehensive services and unlock a world of possibilities for your business. Let's craft a digital experience that truly sets you apart.